Cayman Management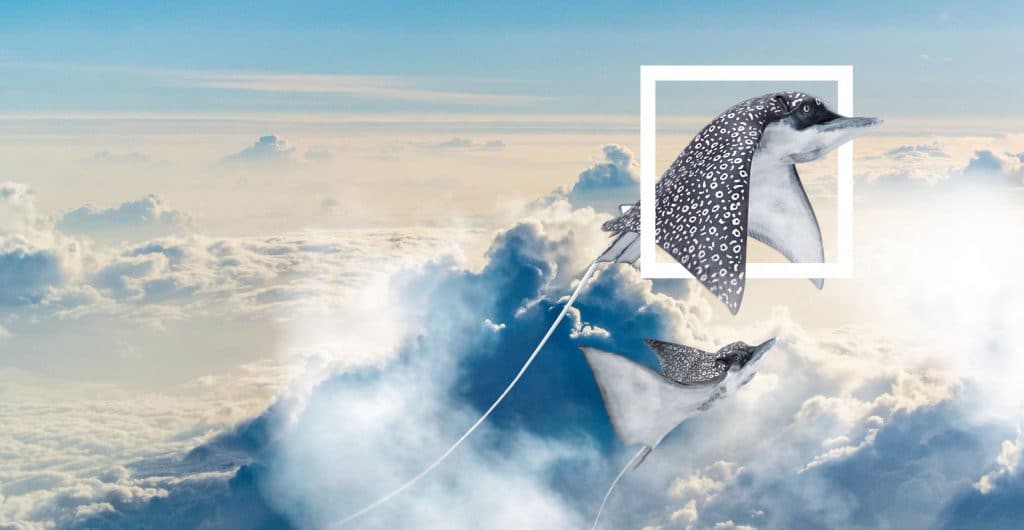 DREAM BIG WITH
CAYMAN MANAGEMENT
We'll take care of the details.
DISTINCTIVE EXPERTISE
OFFSHORE MANAGEMENT COMPANY
At Cayman Management, we leverage nearly 50 years of expertise operating in the Cayman Islands to empower your business.

We represent over 400 clients in providing general corporate management and specialised services from the provisioning of independent directors to aircraft registration.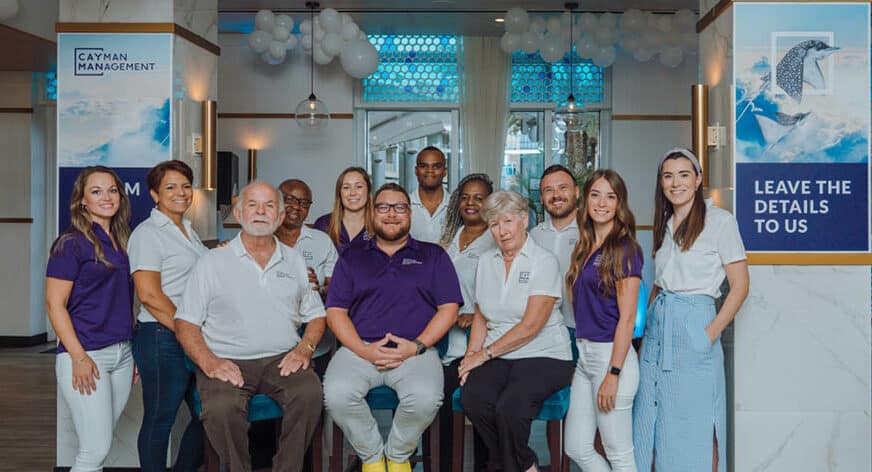 OUR TEAM
Professional and personal service from corporate administration professionals, certified accountants, independent directors, and compliance officers.
FEATURED INSIGHTS
Stay informed with the latest updates from Cayman Management, our industry, and the Cayman community.
Investors have a world of choice when it comes to registering investment funds offshore from their home country. The Cayman Islands, the British Virgin Islands, Bermuda, Jersey, Guernsey, Ireland, and Luxembourg are all considered popular jurisdictions for fund registration. The Caribbean market in particular has been sought after for the confidentiality it offers investors. Now […]
Captive insurance is an alternative way for companies to access insurance coverage. In this set up a parent group, or groups of companies, create a licensed insurance company to provide coverage for itself instead of going to a third-party insurance provider.