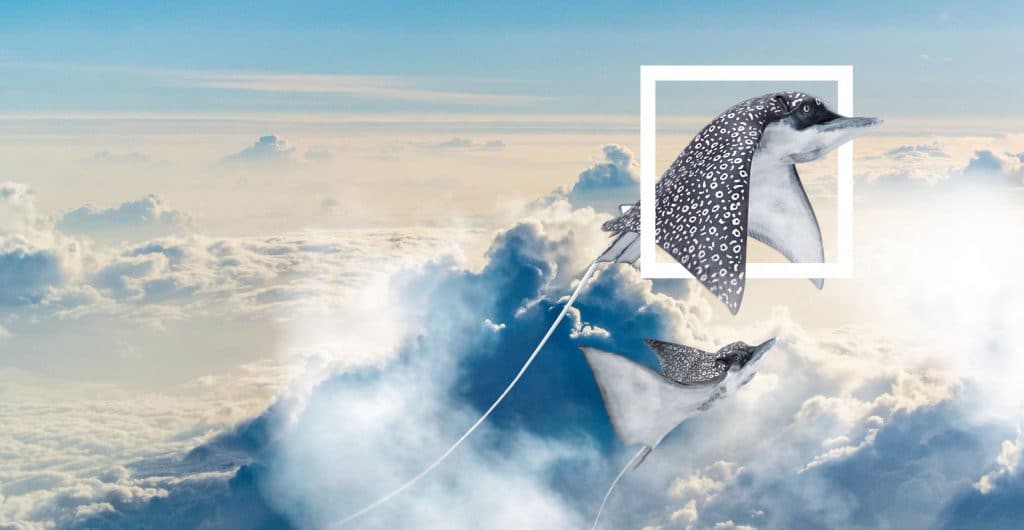 DREAM BIG
We'll take care of the details.
DISTINCTIVE EXPERTISE
At Cayman Management, we leverage nearly 50 years of expertise operating in the Cayman Islands to empower your business.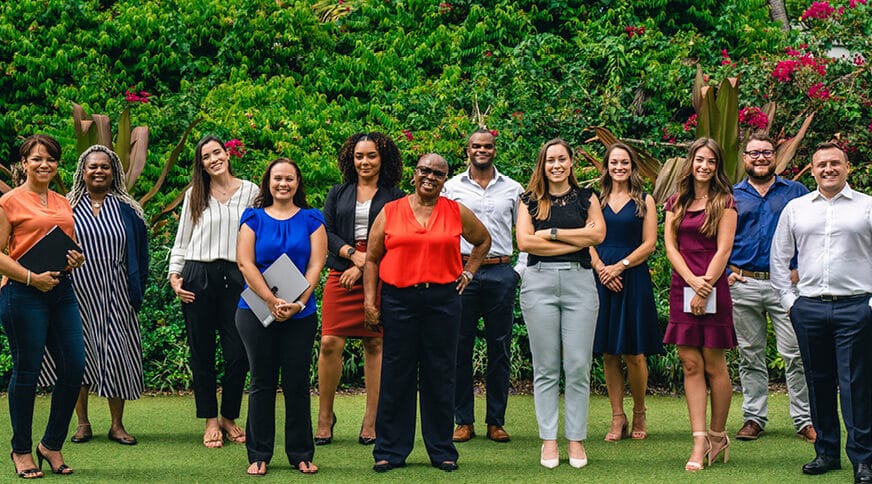 OUR TEAM
Professional and personal service from certified accountants, independent directors, and compliance officers.
FEATURED INSIGHTS
Cayman Management has unveiled its new look at the Cayman Islands Digital Economy Conference (CYDEC) to reflect the company's plans to expand its existing business lines and client offerings for offshore companies and family offices, funds, captive insurance, and aircraft and vessels.
Being a tax-neutral jurisdiction, Cayman attracts top international banks, offshore hedge funds, private funds, captive insurance companies, and virtual asset service providers, while also serving as home for portfolios of small and medium sized companies and individuals.