Cayman Management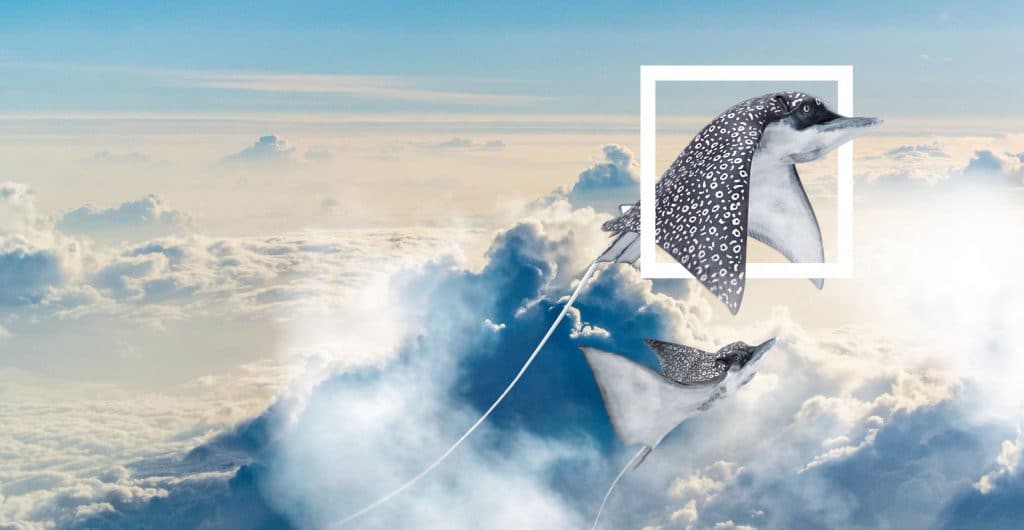 DREAM BIG WITH
CAYMAN MANAGEMENT
We'll take care of the details.
DISTINCTIVE EXPERTISE
OFFSHORE MANAGEMENT COMPANY
At Cayman Management, we leverage nearly 50 years of expertise operating in the Cayman Islands to empower your business.

We represent over 400 clients in providing general corporate management and specialised services from the provisioning of independent directors to aircraft registration.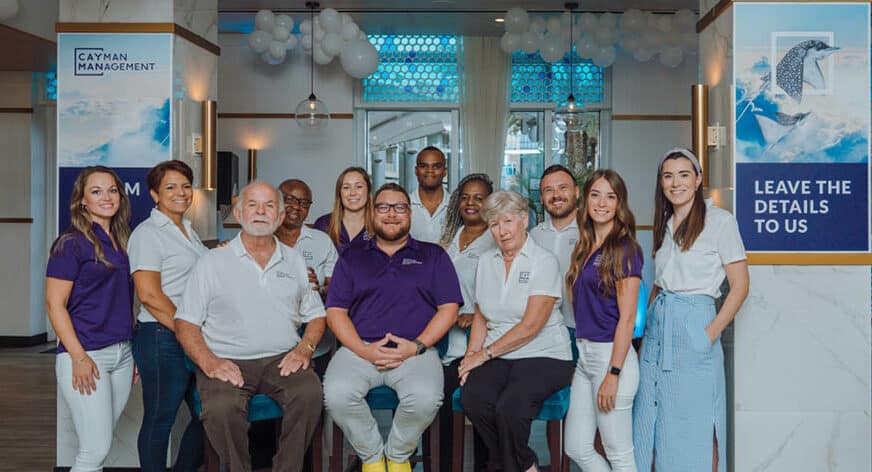 OUR TEAM
Professional and personal service from corporate administration professionals, certified accountants, independent directors, and compliance officers.
FEATURED INSIGHTS
Stay informed with the latest updates from Cayman Management, our industry, and the Cayman community.
Amended: Changes in Company Annual Fees Grand Cayman, 1 November 2023 – In light of Government's investments to improve the Companies Registrar's service delivery over the last decade, significantly in technology, company annual fees in the Cayman Islands will be increased modestly, as of 1 January 2024. Annual fees have remained largely unchanged over the […]
Ready or Not: the Cayman Islands' updated Corporate Governance regulations will impact all regulated entities come 14 October, 2023. The Cayman Islands, renowned for its offshore financial industry, actively maintains its reputation by regularly updating its regulations through consultations with industry bodies and firms. These updates ensure compliance with international standards, enhance transparency, and promote […]