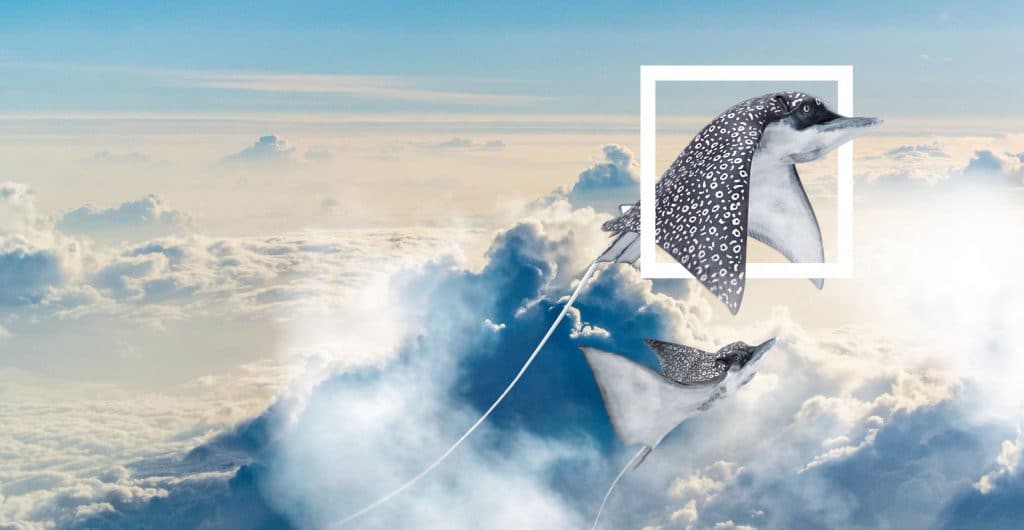 DREAM BIG
We'll take care of the details.
DISTINCTIVE EXPERTISE
At Cayman Management, we leverage over 40 years of expertise operating in the Cayman Islands to empower your business.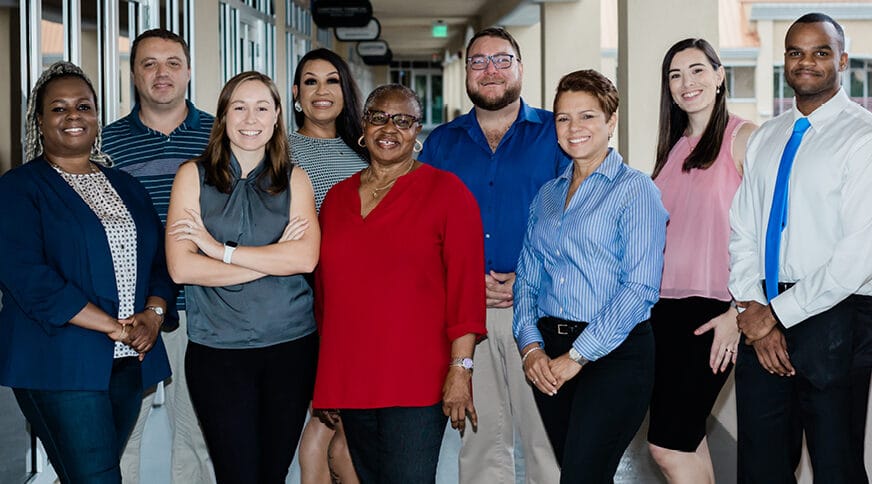 OUR TEAM
Professional and personal service from certified accountants, independent directors, and compliance officers.
FEATURED INSIGHTS
Being a tax-neutral jurisdiction, Cayman attracts top international banks, offshore hedge funds, private funds, captive insurance companies, and virtual asset service providers, while also serving as home for portfolios of small and medium sized companies and individuals.
Cayman Management announced today that following a successful 39 years with the company, David Roberts has taken on retirement and stepped down from his role as Managing Director effective 26th May 2021. Long-serving senior employee JS de Jager has taken over as Managing Director, with David accepting the invitation to continue to serve on the […]